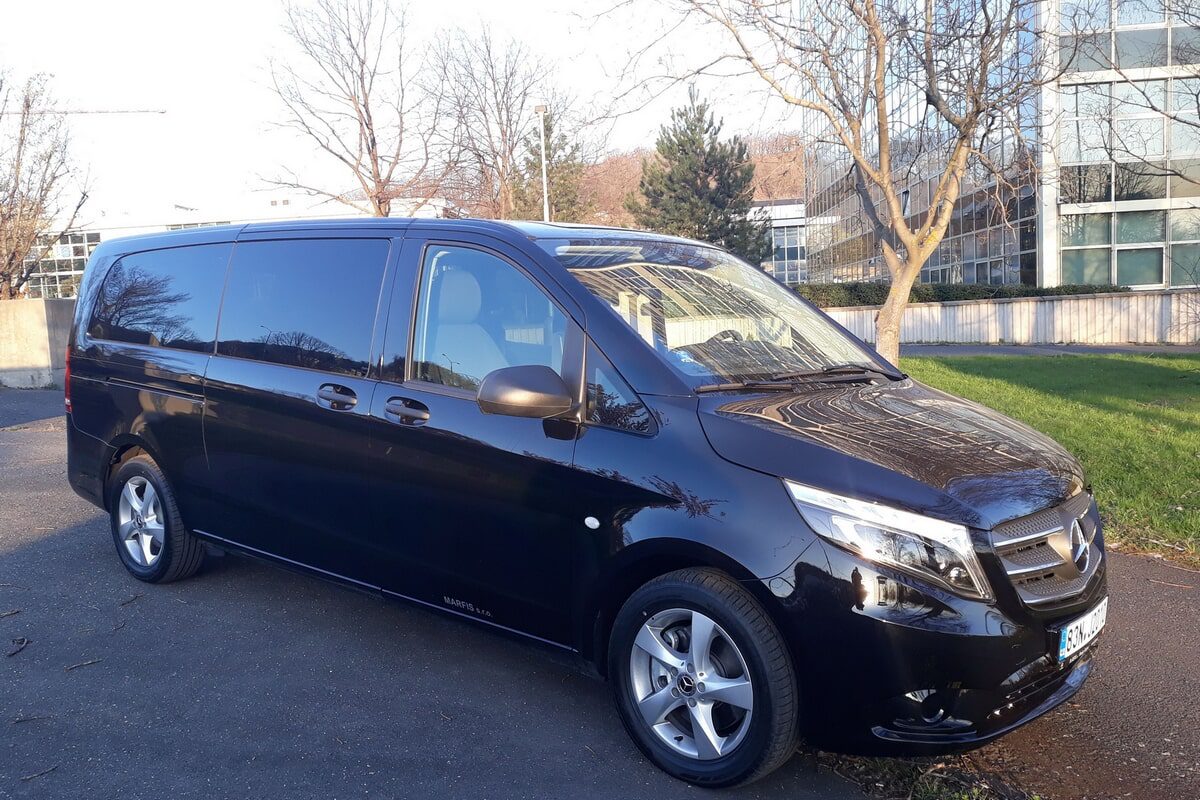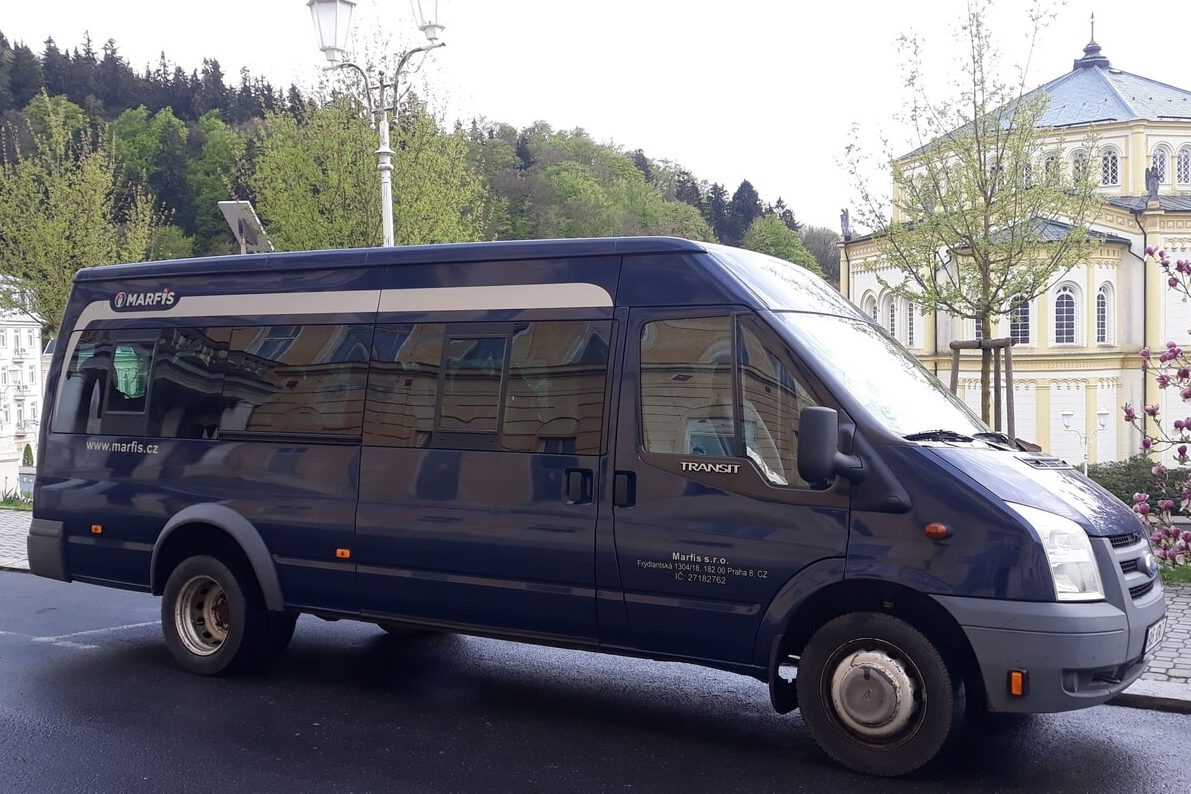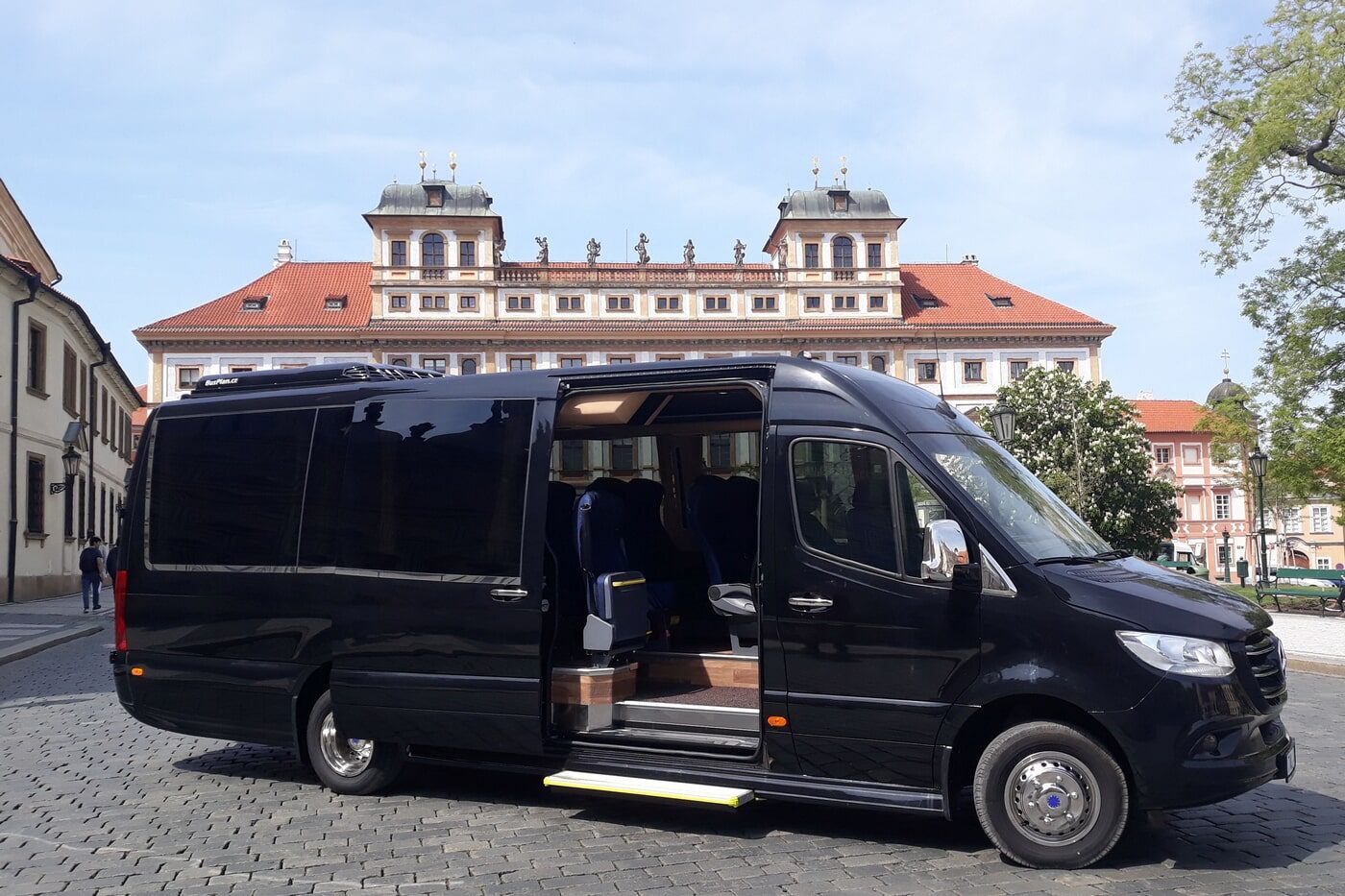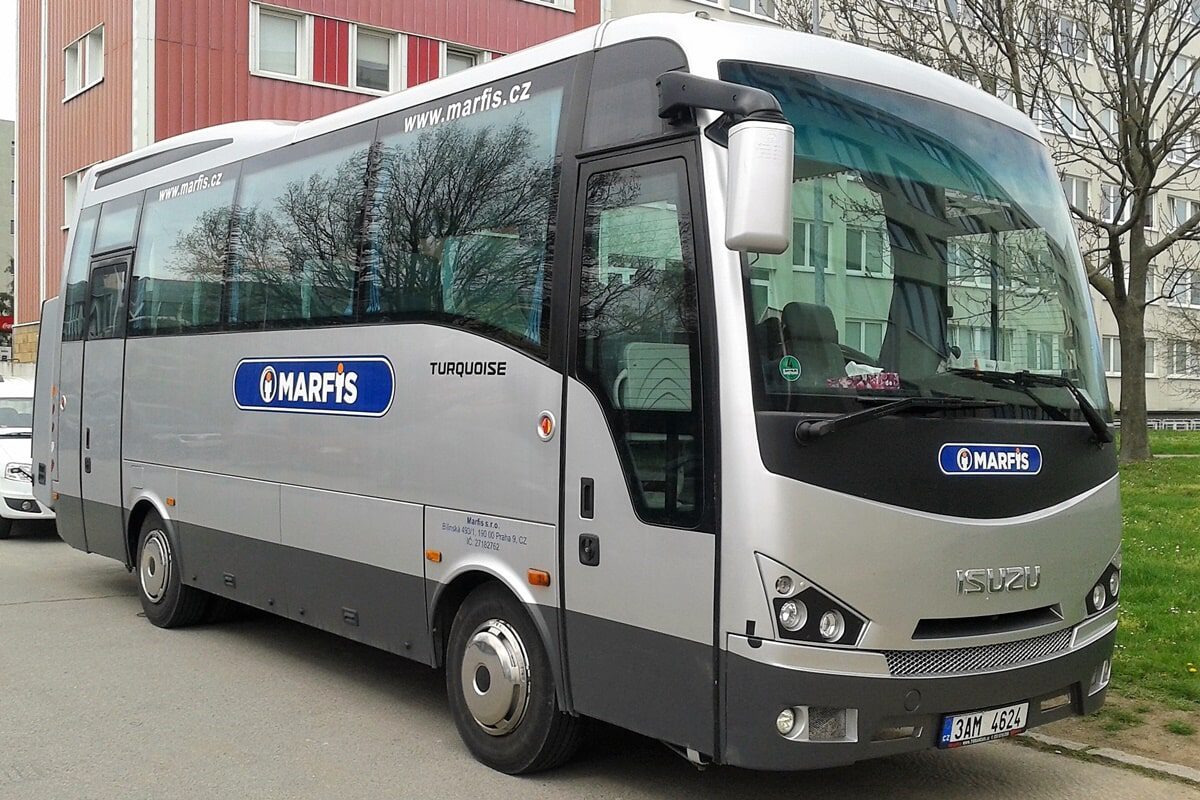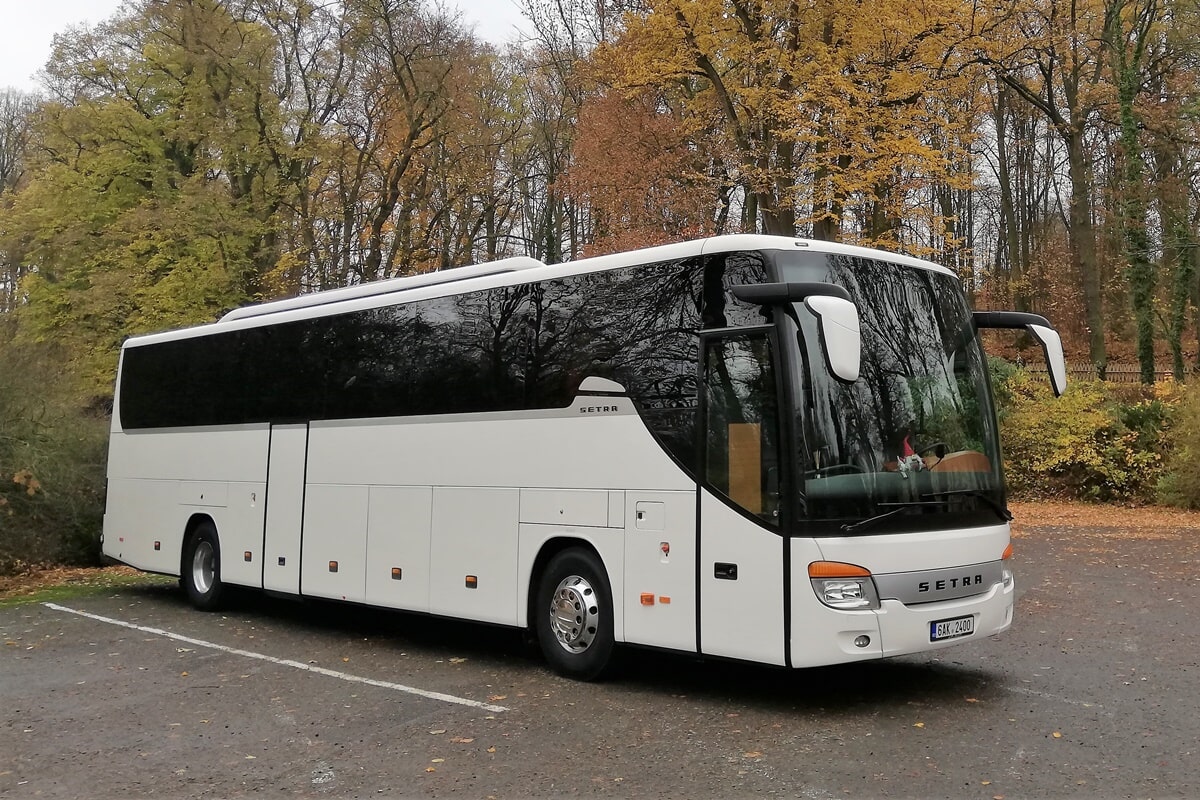 Pricelist of road transport – MARFIS Prague
We offer favourable prices for our 
transport service
 in the framework of standard passenger transport, airport transfers or hotel, sightseeing tours and excursions around the Czech Republic.
We will be happy to send you the price of your personal transport on request.
See the inquiry form, contact us and ask for a price calculator.
We will be happy to prepare other transport services and your other requirements individually on the basis of your request for specification sent no later than in 24 hours.
For pricing, please note:
the price is always in CZK (we will send the price in EURO or USD on request)
the price is always inclusive of the toll charges in the Czech Republic
the price does not include 21% VAT
the price does not include parking and other extra costs, it is charged according to actual route
the price does not include motorway charges abroad, it is charged according to the actual route
the price does not include the driver ´s travel allowances while traveling abroad
the price is calculated per one driver
the transfer price includes transfer to 2 hotels, another according actual route
MB Vito
6+1+1
Minibus Ford
14+2+1
MB Sprinter
19+1+1
Isuzu Turquoise
30+1+1
Setra
49+1+1

CZK/km

18,-
22,-
26,-
32,-
38,-

1 h waiting time

300,-
600,-
600,-
700,-
900,-
airport transfer – 2 hotels
1.300,-
1.500,-
2.500,-
3.000,-
4.000,-

extra hotel

200,-
250,-
250,-
300,-
300,-